THE TEAM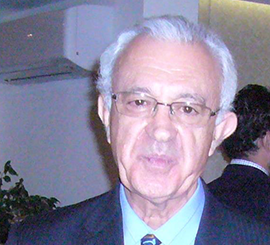 Iraj Maquipour, Executive Vice President of Capital West International, holds a masters degree in Political Science from San Diego State University. He served as a personal banker and is currently involved in the import export business utilizing collaborative negotiations skills as a facilitator and consultant to multiple vendors and buyers throughout Europe and the Middle East.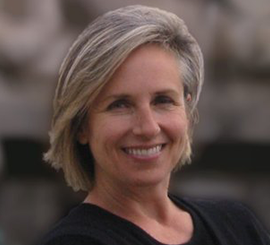 Rebecca Perry is a seasoned leadership coach and consultant with over 20 years of experience in the private and public sectors. Partnering with leaders at all levels in the organization, she supports clients to identify and expand their strengths– and achieve increased effectiveness. Rebecca's early management career included coaching and training the management team of a Fortune 100 company, where she was recognized as being among the top internal consultants. As an independent consultant, she's successfully coached and developed leaders at HP, Mentor Graphics, Microsoft, Nike, Bonneville Power Administration, the State of Oregon, universities, and a wide range of small and mid-sized organizations. Clients describe her approach as focused, insightful, engaging and results-oriented. In addition to holding dozens of certifications in tools such as the MBTI and Hogan Personality Assessment, Rebecca is a certified mediator, a member of the International Coach Federation and affiliated with Accomplishment Coaching. Her Masters degree is in Applied Behavioral Science and Organizational Systems.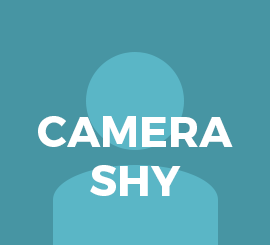 Vicki Sparks's facilitation skills reflect a learning curve of 30 years as a community organizer, business woman, mediator, and facilitator. Vicki has been a member of BGCG for the past 15 years. In her relationship with the group she has served both as a training facilitator, meeting facilitator, intervention process designer, assessment designer & implementer, and coach to union and management leadership. The group has called upon Vicki to handle some of the "messiest" of organizational conflicts and negotiations we've been handed by clients.